Photography Tips and Techniques
 
Practical Photography Tips and Techniques
from real-life users!
Answers To Your Photographic Questions
Photography is invigorating, frustrating, challenging, immensely rewarding and forever evolving.
Where do you start?
What equipment do you need?
How much will it cost?
What are all these buttons and menus?
Should you take a course?
The questions are endless …
Been there, done that and got answers for you right here.
Gear Acquisition Syndrome  is something we all experience.
And let's be honest we all love getting the latest and greatest toys – especially photographic toys!
Need a bag?
Need a tripod?


"There's nothing worse than a sharp image of a fuzzy concept."
"Look and think before opening the shutter. The heart and mind are the true lens of the camera."
"If I could tell the story in words, I wouldn't need to lug around a camera."
There are literally hundreds of genres of photography.
From portraits to landscapes to macro photography and many others the scope for photographers is virtually unlimited.
Regardless of your chosen genre the basic elements of photography apply – you need a subject, a lens, a box to trap the image and, above all else, a vision of what you are aiming to achieve.
The essential tools required are:
You and your photographer's eye.
Your equipment – camera, lens, tripod etc.
Post processing skills – Lightroom, PhotoShop or some other software program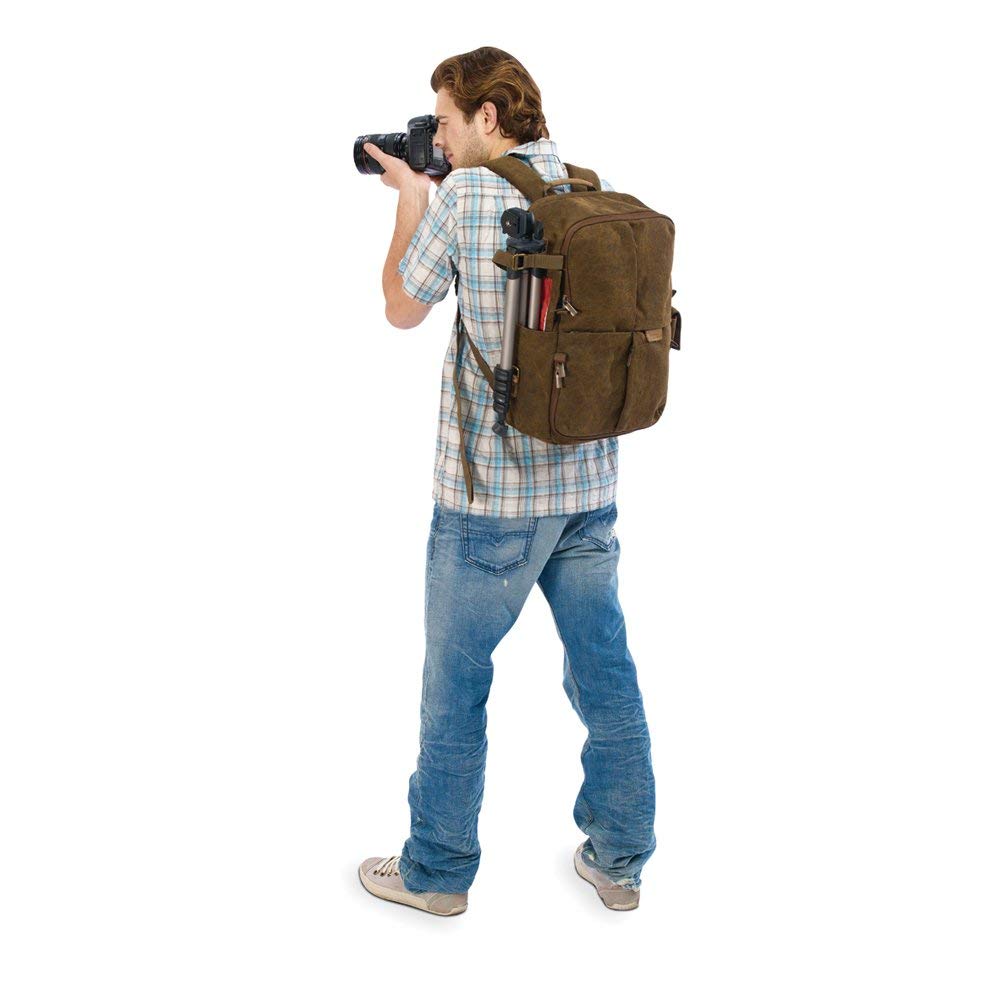 Photography Tips and Techniques For Different Genres.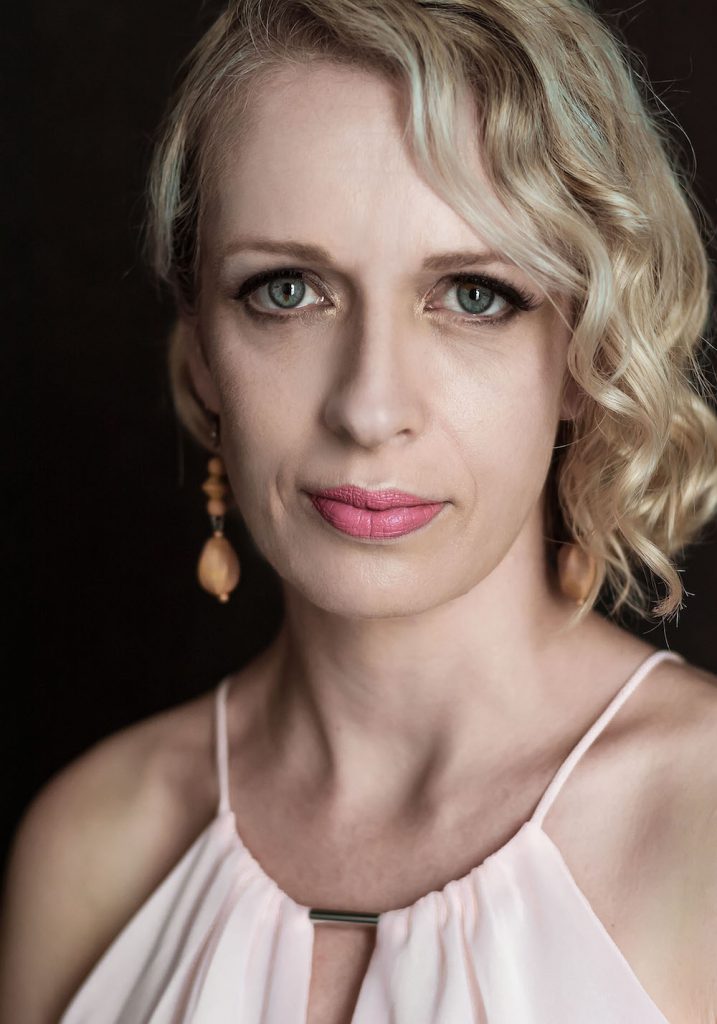 Portrait photography can be done in a number of ways and under a variety of situations but there are some basic techniques that are universally accepted as being essential to good portrait photography.
One such rule is always to focus on the eye that is nearest the camera – it's the eyes that we look at first.
Photography tip for portraits:
Use Aperture priority to ensure required depth of field.
 For more tips and techniques to improve your portrait photography – Click Here
Children Portraits Photography
Can we ever have enough photos of them?
Their little expressions – yes the tears too, bring so much joy and laughter later in life as you reflect on how fast they grow up.
the most difficult part is getting them to keep still long enough but the changes in expressions and poses are often the most endearing.
Photography tip for children's portraits:
Be prepared for anything!
Shoot in Manual mode with maximum focal points.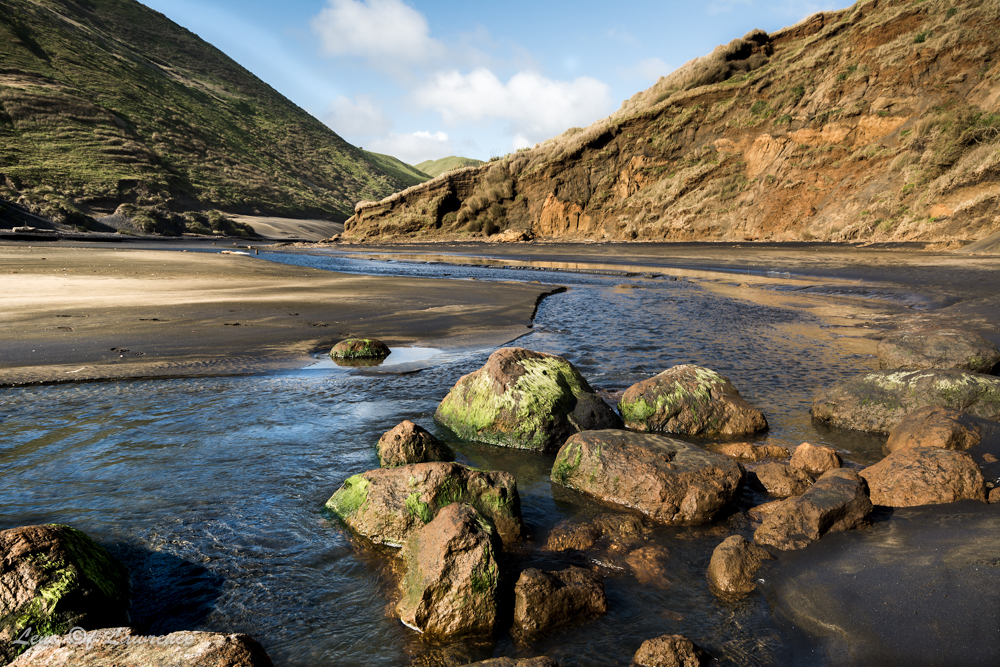 Landscape photography is extremely popular amongst photography enthusiasts and has its own unique challenges.
Best taken at sunrise (the Blue Hour) and sunset (the Golden Hour) for the excellent lighting conditions at these time of day.
The trick with landscape photography is to ensure the subject is in focus from foreground to background and that you have some sort of reference, such as an element in the foreground, to create a feeling of scale.
Photography tip for landscape photography: 
Shoot in Manual mode and always use a tripod.
Slow shutter speeds with a small aperture will likely be the order of the day…
As in portrait photography always focus on the animal's eye.
Animals don't take too kindly to posing directions! Understanding their habits and movements will be a great aid in capturing the exact moment you are after.
Be safe – animals are unpredictable.
Photography tip for wildlife photography: 
Shoot in Shutter Mode for fast moving animals or Aperture modes for lazy leopards.
Best tip is to master Manual mode to make adjustments to both on the fly!
Bird photography is incredibly rewarding. And birds can be easily captured by setting up feeding stations or visiting established hides as was the case in this photo.  The most challenging bird photography is capturing birds-in-flight using the "panning" method.
Photography tip for Bird Photography: 
As for other wild animals – see above.
Allow space in the frame for thebird to look or fly into.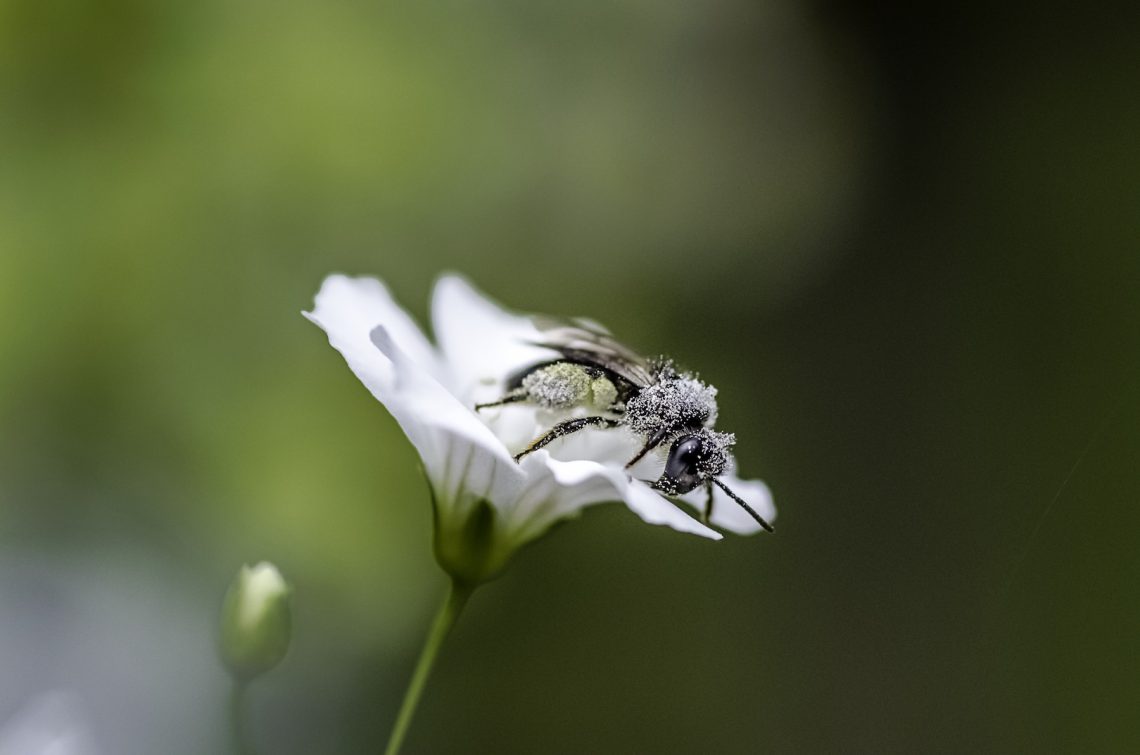 What a delight our tiny world is and with it comes BIG photography challenges to capture the tiniest of insects. Truly a lot of fun and a brand new and steep learning curve. 
The depth of field is incredibly narrow with dedicated macro lenses and this form of photography is like not other.
Photography tip for Macro photography: 
Shoot in Aperture mode.
Best tip of all is to go out at night – that's when bugs come out.BIG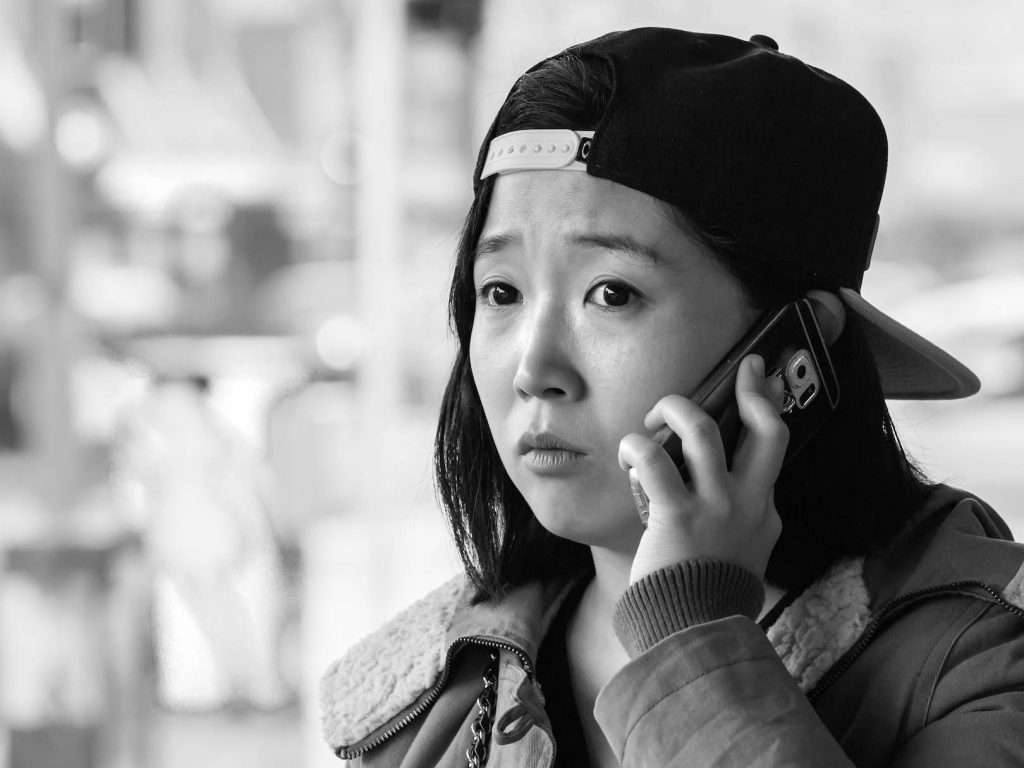 Street photography is the one genre that will probably take you way out of your comfort zone as you take photos of people who don't want to be photographed.
Be sure to understand the laws in your country or state and don't be nasty to strangers. As a rule if they object don't take their photo or delete it if you have.
Photography tip for Macro photography: 
Shoot in Aperture mode.
Best tip of all is to go out at night – that's when bugs come out.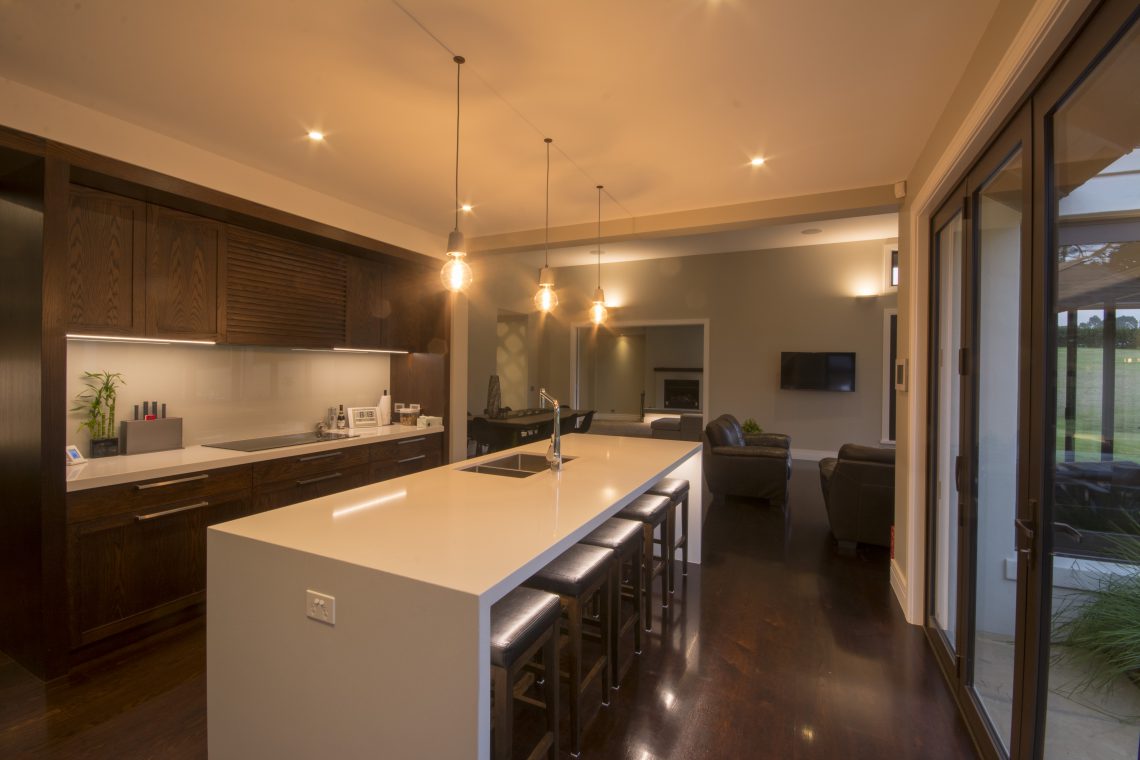 A genre with its own challenges in lighting and confined spaces.
Getting the White Balance, verticals and horizontals correct is the secret.
Photography tip for Real Estate photography: 
Shoot in Aperture mode.
Use a tripod and bracketing helps if you have the time to process.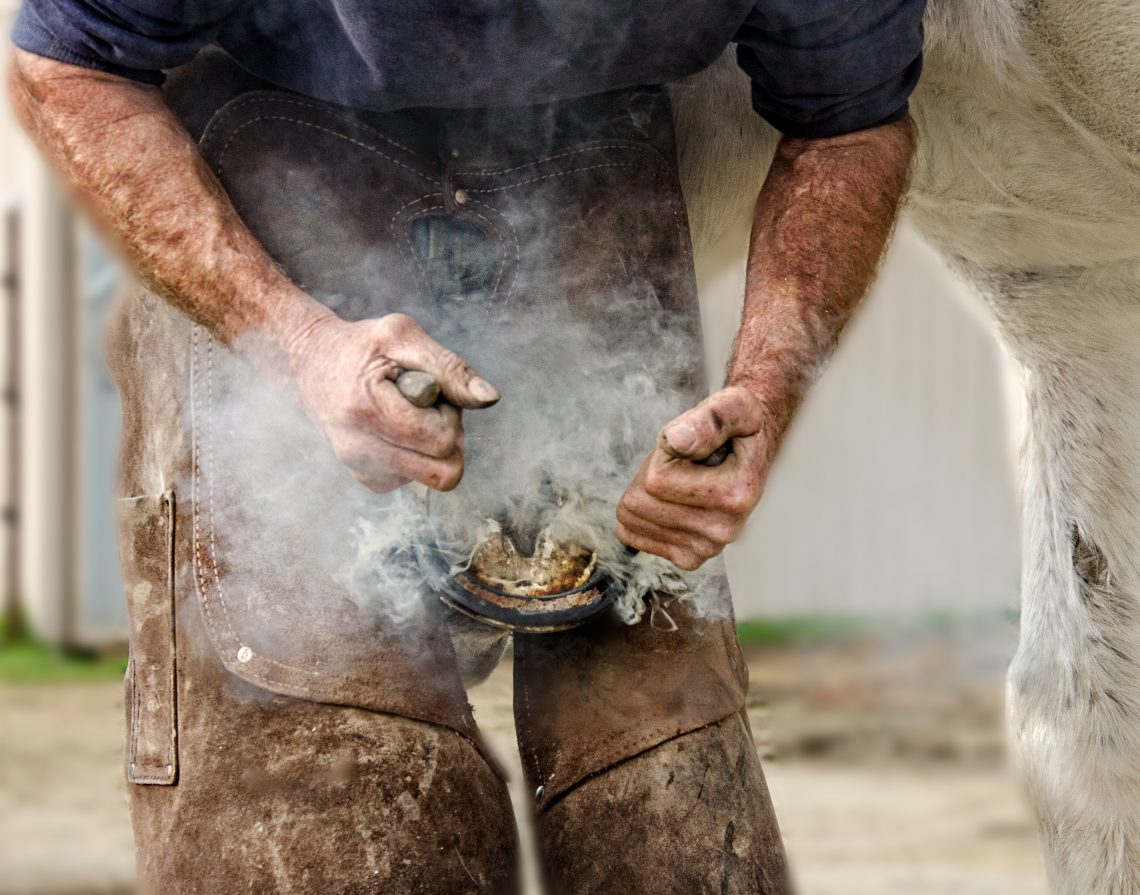 With action you need to be very familiar with your camera as the action changes rapidly.  The secret to good action photography is anticipation and getting into the right position.  Often a low angle makes for a more dramatic image.  They're fun to practice.
Photography tip for Action photography: 
Shoot in Aperture mode ad keep your shutter speed up to freeze the action – let the camera worry about the ISO.
Or better still use Manual mode.