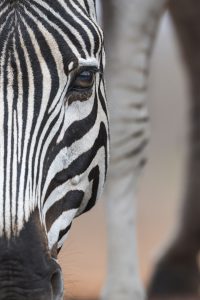 If, like me, you have hundreds or even thousands of photos on your hard drive you may be wondering how you can capitalize on them.  In this post I want to discuss the many options around selling your photos and in particular how to sell your photos online.
There are a number of ways of selling your photos; you can sell them through an art gallery, put them up in cafes, sell them at fairs etc. but all those methods take time and cost money as the photos need to printed, mounted and sometimes even framed.
A far easier and less risky approach is to sell your photos online.
Don't expect to sell below par photos!
Sell Your Photos Online – a hassle-free process
There are a number of benefits to selling your photos online:
You have a world wide audience – for you this means you have a far greater reach way beyond your local situation with 24/7 exposure, yes you can sleep while your photos are viewed and purchased on the other side of the world
No major up-front expenses. If the customer wants a printed image of your photo he pays for it before it is printed resulting in no financial risk to you.
You set the prices online and never get to meet the customer. Once prices are set there is no bargaining and knocking down of your price – that sort of thing doesn't happen online once again giving you maximum control over your image pricing.
You don't deal with customers at all – with no customer service issues post sale you are free to carry on doing the things you love (like taking more photos for sale)
Payment is guaranteed and delivery is fast.  Depending on how you decide you want to sell your photos online payment is always fast and clean with funds cleared instantaneously either by the merchant you are using or through something like PayPal.  There are a number of options to suit.
You can put as many photos as you want up for sale.
The downside to selling your photos online:
The competition is fierce and if your photos aren't VERY good then chances are no-one is going to buy them.  You do need to take tack sharp photos that are well exposed, well composed and interesting.
If you don't describe your photos correctly by using specific key-words and tags they will never be seen.  It takes a bit of search engine optimisation to have people find your photos even if they are on a huge photo site that is visited by hundreds of thousands of people a day.
It will probably take a while to get a following of people after your specific brand of photos.  Places like Twitter, Instagram, Facebook and other social media outlets are a good place to get followers but it does take time and considerable activity.
Best Place To Sell Your Photos Online – with so many options research is essential
The best places to sell your photos online are the established photography stock companies such as Photostock, iStockPhotos, dreamstime, bigstockphoto, pexels, photos4you and pixabay amongst hundreds of others.
How to find the one that suits your needs best is the tricky part and you need to consider the following:
How popular are they?
What is their pricing structure?
How will working with one benefit you as well as them?
Do they have a good reputation and are they well established?
Have other photographers had a good experience/relationship with them?
How often do they pay out?
Are they reliable?
Do they specialise (no point in uploading photos of babies when the site specialises in motor vehicles)?
All these questions can be answered by doing some serious research and due diligence on the Internet.  Time consuming, yes but like everything else it will be time well spent and well worth the effort in the long run.
"Photography Jobs Online" – they've done the work for you
"Photography jobs online" is an organisation that has already done the research for you and can steer you in the right direction saving you weeks, or even months of confusing research.
I am pretty sure they have arrangements with the stock photo sites whereby they get some form of remuneration for bringing photographers on board.  But who cares if they get a small reward for the work they save you?
Choose from the highest paying online photography sites they have sourced and recommend (and yes you can submit to more than one at a time) and start submitting photos straight away.
Everything you need to know and do is at your fingertips for each of the recommended site – this is an enormous time saver.
Get paid from $2.00 per photo to up to $200 for high resolution photos.
Doesn't sound like much?
Well let's assume you have one photo that proves very popular and sells for $5.00 each time it is downloaded.
If it sells just 200 copies over the next 10 years thats $1000.00 for just that one photo which is right now earning zero sitting on your hard drive!
Now imagine having 500 photos that sell like that.

And it doesn't matter where you live – you can sell from anywhere in the world to other people in countries you may never visit.
In my opinion far too many great photos are sitting on hard drives and will never be seen by anyone other than FaceBook friends – seems an utter waste to me when you could be earning some money.
Create Your Own Photo Gallery
There are many successful photographers that have their own online gallery selling their photos exclusively.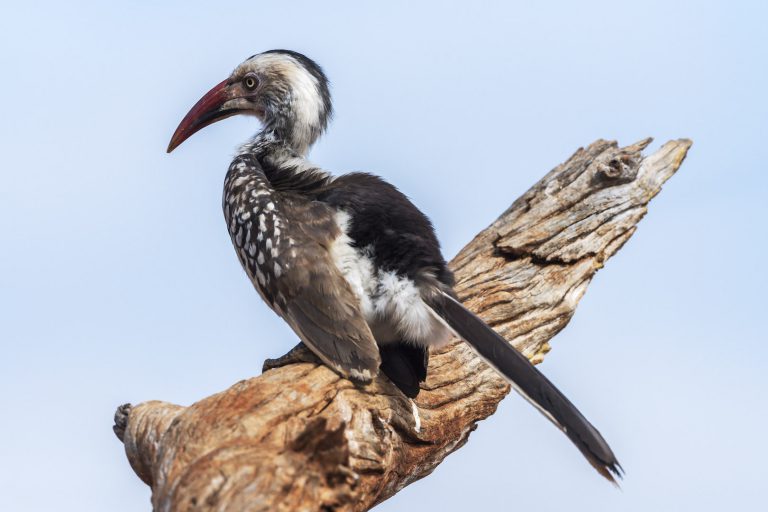 However for this to succeed I would think you need to have cornered a niche, have a following for your style and have not be pressured for income.
The advantage to this method is you become very exclusive and can set your own prices at a fairly astronomical level if you so choose!
It can be time consuming if you are going to handle the processing of orders or it can cost in the form of assistants to handles sales, ordering, packaging and delivery for you.
Queensberry, one of the vendors here is New Zealand, allows photographers to create a gallery on their site which clients can then order directly off. They do all the work for you and get the benefit of printing and supplying the finished product.  I am sure with a bit of research you can find similar vendors in most parts of the world.
How Much Can You Make Selling Your Photos Online?
As you can see from the above there are so many ways to sell your photos online that giving a finite figure is impossible, all will depend on your method and the outlet you have selected plu of course the subject and quality of your images.
"Photography jobs online" that I touched on above claims to have helped photographers get paid out over $8,000,000.00. Sounds like an awful lot of money to me but I have no idea how many photographers have shared this little pot of gold.  I just know you can join me in earning some of it.
Even a small amount of $500.00 per month would be a great help and a nice little way to fund camera gear (or a holiday, new car etc.) don't you think?
What You Waiting For?  Dig out those photos and get selling online
There are thousands of people who want photos but are unable to take good ones – help them out.
They range from people who want art for their homes, images for products, photos for websites, bloggers, advertising agencies etc.
Before posting this article I just read it again and have decided that I have barely scratched the surface – there truly are unlimited ways o sell your photos online.  Maybe I'll come back and beef it up a bit or do a couple of more detailed posts about individual methods.
Be great if you could leave me comments and let me know what you want me to write about – please (saves me writing what no one is interested in).
But for now I want to get this out to you and hopefully get your feedback.